Do you want to learn how to change your name on Instagram? The process is simple and will only take a few minutes of your time. You'll also see that it's possible to change other details of your social media platform account.
There are different reasons for changing your name on Instagram. It's a good idea if you want to launch a rebranding campaign or if the current name is just a placeholder. In any case, we have made it easy for you to change your name with the outline in this article.
Take the time to read the article to the end for insight into how we can help grow your account. Here at Plixi, we specialize in growing Instagram accounts for any audience and at competitive rates.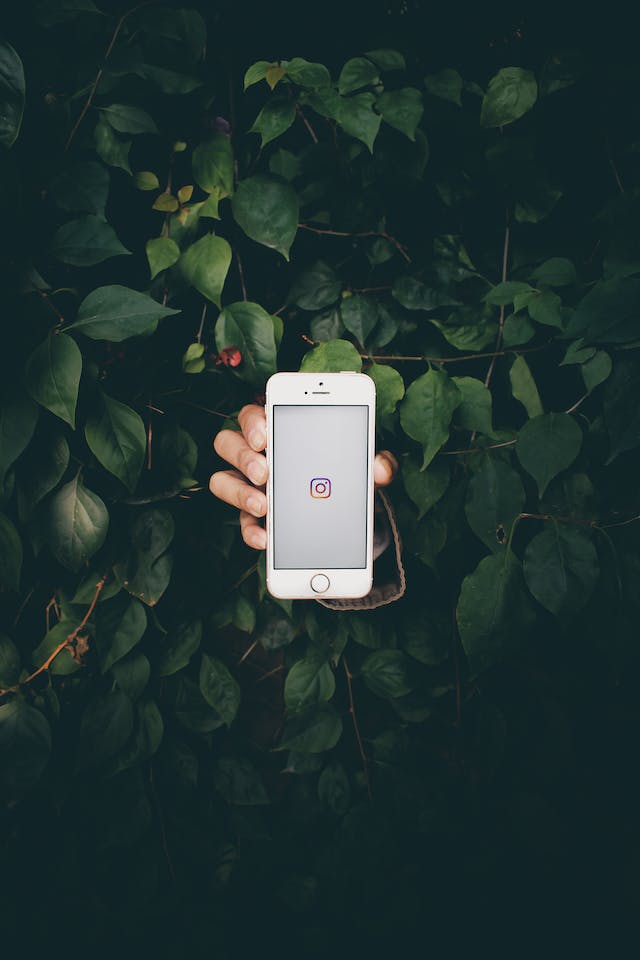 How To Change Your Name on Instagram
You can change different aspects of your Instagram profile from the Accounts Center. This includes things like your name, username, and profile picture. Here is the step-by-step process for how to change your name on Instagram:
Click the three horizontal dashes and then click the Settings button.
Then you need to click "See more in Accounts Center" and then Profiles.
Next, you'll need to click the profile information you want to modify, the name in this case.
Then click save.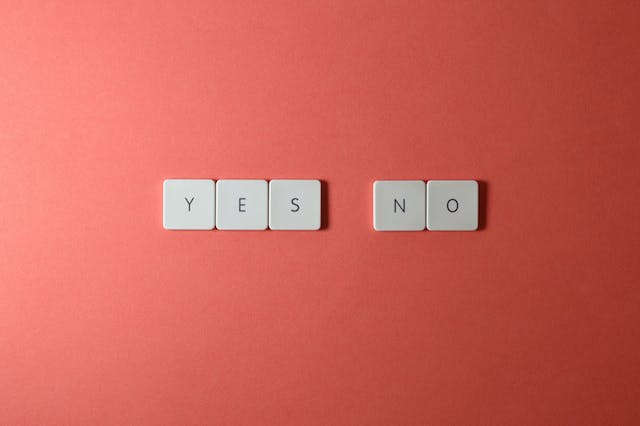 Can You Change Instagram Usernames?
Are you wondering if you can change Instagram usernames? Yes, you can change your Instagram username, but you need to keep some things in mind:
Choose a memorable one: When growing your Instagram account, it's important to choose one that's easy to remember. This ensures that your followers have an easier time finding you directly. Usually, the shorter, the better, and you can always change them in the future. Also, make sure the username is catchy so that it's easy to remember.
Don't change too often: Ideally, you should pick an Instagram username and keep it for the long haul. Constantly changing your IG account details can confuse your followers and audience.
Relevant: When choosing the edit profile option, make sure any changes are relevant to your account. In this case, the IG username could be related to your niche or brand. This makes marketing and branding efforts simpler.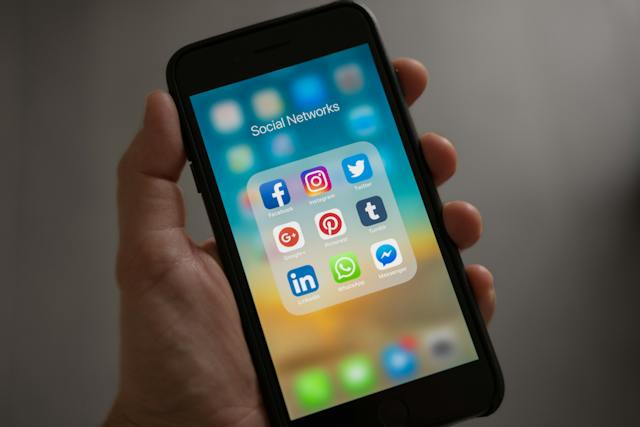 How To Get a Username on Instagram That Is Taken?
Are you wondering how to get a username on Instagram that is taken? There are different strategies for getting your hands on a username that's already taken. Here are some of the top ones you should consider:
Ask The Owner To Change the Name
The username you are after may be popular, or someone has taken it in a random manner. You can contact the owner of the name and request that they change it. This will free it up, and therefore, you can take it for yourself. 
You can send the current name's owner a carefully worded Instagram direct message and wait for their response. The success of this strategy depends on a wide range of factors. If they fail to see your message on Instagram, then reach out to them using other means. Look for them on other social media platforms, email them, or reach out via phone.
Buy the Instagram Name
You may need to buy the Instagram name, and the price depends on the perceived value. Popular names can be expensive, and it depends on how stubborn the current owner is with the price. However, you should try to negotiate to get a good deal.
When making an offer, you need to be clear about what you are buying. You need to state that you aren't buying the Instagram account clearly and that it's just the name you're after.
However, you must proceed with caution when taking this step. That's because buying Instagram names is against terms of service. This means you can get in trouble if the social media platform finds out.
Report Inactive Instagram Accounts
Is the Instagram name you're after attached to an inactive account? Then, you can report the inactive account to Instagram and potentially take the name yourself. However, this depends on whether Instagram deems the account to be inactive.
Also, you'll need to wait for Instagram to finish its process to warn the current owner of the account closure. Once the account is closed, you can take the name for yourself.
File a Trademark Report
Is the Instagram name in question a violation of your trademark? Then, you can file a trademark report, and this can potentially give you access to that name. However, this option may be more expensive compared to others. Therefore, filing a trademark report should be the last resort.
After all, you don't want to be known as an Instagram account that pursues legal action against other users. This can lead to backlash from your Instagram community. Also, you will need to hire a lawyer to help you file the trademark report. This can be expensive, so make sure the Instagram name is worth the hassle.
What Is an Instagram Handle?
Are you wondering what is an Instagram handle? The Instagram handle is another way of saying the username. Therefore, if you are trying to change the Instagram handle, look for the option to change your username on Instagram.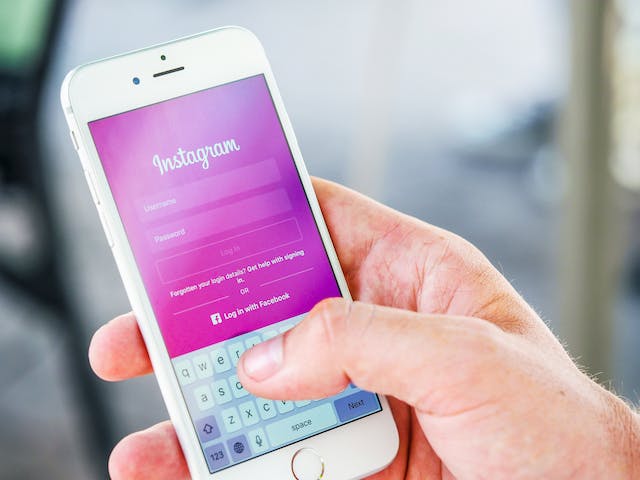 Should You Change Your Name on Instagram?
There are many legitimate reasons to change your name on Instagram. Now that you know how to change your account name on Instagram, you can reinvent your profile. It will take just a few minutes of your time, and the change is instant.
Also, you must follow the best practices for how to change your name on Instagram. This ensures that you pick a good name that puts your business in the best position to succeed. However, don't change your Instagram name too often since that may confuse your audience. 
Finally, Are you seeking strategies to elevate your Instagram account? Then, use the services provided here at Plixi. We provide a combination of an in-house algorithm and Instagram influencers to target specific audiences. So what are you waiting for? Start growing and gaining Instagram followers today.
The #1 Rated Instagram Growth Service
Plixi helps you get more Instagram followers, likes and comments (and a bunch of other stuff) 10x faster.
Start Growth