Start searching for an Instagram Story template for your brand. You don't have the time to be figuring out your content every time you post. Your social media marketing approach would benefit greatly. A collection of aesthetically pleasing templates will only come in handy.
Instagram stories aren't meant to stress you out. You shouldn't have to spend as much time puzzling over design effects. Simply drop in your material. Then, move on to your next story.
Remember, Instagram Stories only remain active for twenty-four hours. They aren't a post on your overall feed. Feed posts may deserve you pouring over them for a while. Story posts don't serve that. We're not saying that you should slap something together. Still, produce material of high quality. Just don't spend a tonne of work on a piece that may not even make it to your Instagram highlights.
Instagram story templates help you keep those high standards. Everybody else is sharing unrefined photographs and videos. When your content looks professional, you stand out and grab the viewer's attention. Your posts on Stories should look like thought went into them. Your followers are more likely to pause and take heed of what you have to say. This allows for more time for people to notice and watch the stories through to the end. If someone finds you on the Instagram Explore page, let's have a beautiful page waiting for them.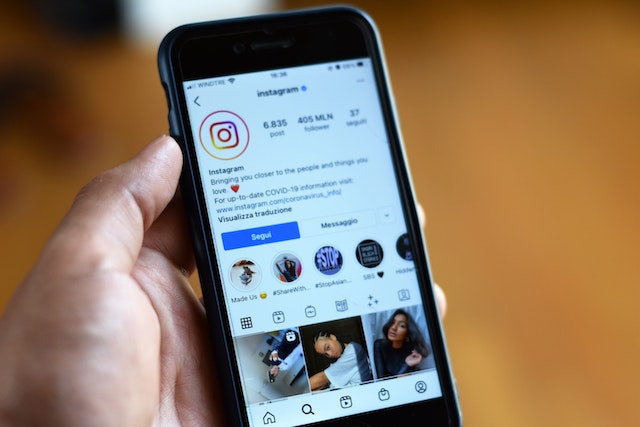 How To Create an Instagram Story Template That People Will Want to Repost
It's time to make your own Instagram Story Template. We've shown you all the wonderful advantages of using Instagram Stories themes. How could you not want to know how to create an Instagram story template?
The creator of the customizable templates should include their IG handle as well as branding. Their account will reach individuals outside their present network once people share them. Because their fans are distributing for them, this is a wonderful advertisement. Use a third-party application, such as Canva, to create Story Templates that stand out and appear of the highest quality.
Search for "Instagram Story" templates in the Canva program or use custom proportions. (1080 pixels wide by 1920 pixels).
Choose a template to edit or begin fresh with your design. Choose wisely. This template will become your brand identity.
Insert an image from your collection. Simply press a picture element on the design and choose Replace from the bottom toolbar of the mobile app. The pictures on your Camera Roll will then start to show up. Just tap the image you want to show on the design.
Select your image and arrange the positioning. You can quickly change the colors and filters to reflect the style of your company.
You may also add and change text, shapes, frames, lines, icons, and charts on your design.
When you're satisfied with your design, click Download on the smartphone app's top toolbar.
Simply hit the Share icon in the top toolbar of the mobile app to share your design.
Now you have your custom template. You don't have to follow this arrangement slavishly, but you can make it fun.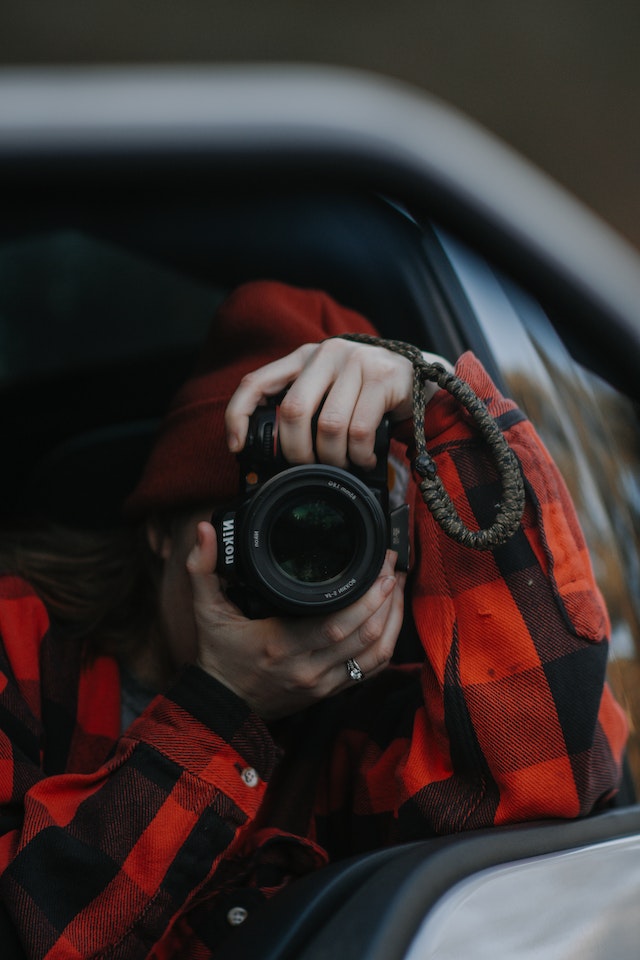 Make a Good IG Story Background Template for Your Stellar Content!
We want you to create scroll-stopping Stories. Give yourself the best chance with a story template. Your amazing content won't get overlooked with a good Instagram story background template.
Creators should make use of the Instagram Story backdrop templates as part of their Instagram strategy. They provide a memorable first impression that strengthens your brand. They save you a significant amount of time and resources. Furthermore, they mark your business in a way that is recognizable on Instagram.
Grab a viewer's attention, but continue to be consistent with your brand. A good background is adaptable enough to be utilized across a variety of different Story formats.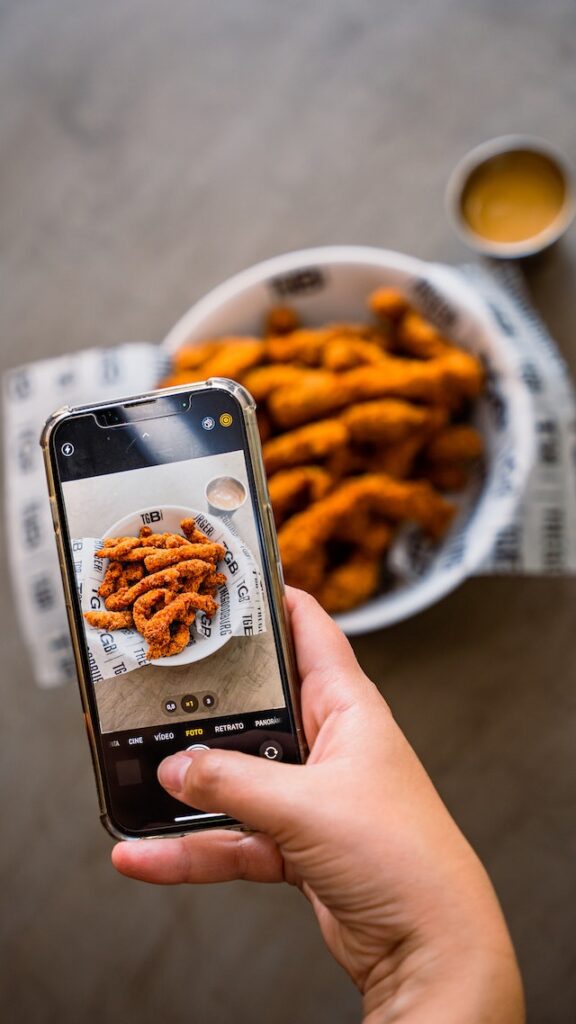 You Don't Have To Spend an Arm and a Leg: Free Instagram Story Templates
Using an Instagram Story template is a great way to increase the impact of your finest social content. This kind of brand promotion sounds like it could be costly. Whether you're working for a company or just trying to give your account a little more flair, you may not have the budget for a graphic designer. Luckily, there are free Instagram story templates out there for you.
When you want to post material to your Stories, you don't have to start from scratch. Those days are long gone! You have templates to work off of. Instead, you have a solid foundation to build around. Tailwind has an excellent selection to choose from.
When you want to submit a fast update, you just draw for the tried and true template. Choose a simplified design for your Instagram Stories. The only things you'll need to change are a few more inconsequential fields. After that, you'll be ready to go.
Try Tailwind for a Good Blank Instagram Story Template
A blank Instagram story template lets your creativity flow. Here are a few ideas that allow people to answer questions:
Fill in the Blanks
This or That
Quote of the Day
The classic "tea or coffee" for a local cafe is predictable. Switch it up with a controversial topic. Poke fun at people who pretend to like it (because they are lying.) Ask if people are "caffeine or decaf" to get some reposts from the addicts. These are just some examples.
If your brand surrounds beauty, tag some makeup and skincare brands. If you run a fitness page, "leg day or arms" is a safe choice. Blank templates open you up to many possibilities. Try the free ones from Tailwind.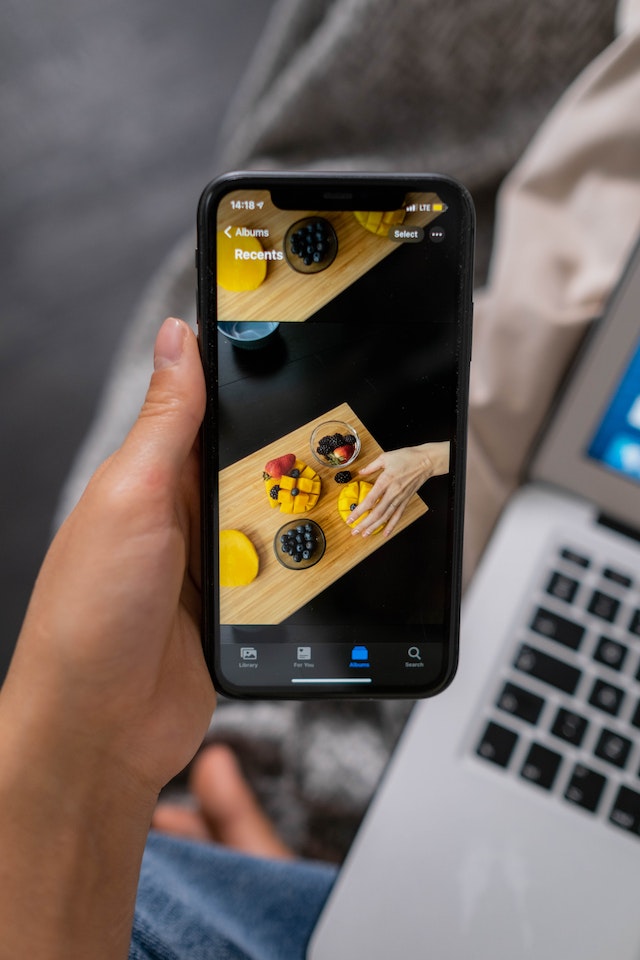 Aesthetic Instagram Story Templates Are About More Than Just Beauty
You don't need aesthetic Instagram story templates just because they're pretty. You should consider the importance of an Instagram story template to your brand. The popularity of Instagram Tales continues to rise, and the app adds new features regularly. Stories were once thought of as a place for your pictures that didn't make the cut. Not anymore! Creators are beginning to treat stories with the same level of seriousness that they do in their Instagram posts. They are developing stories with a high level of design to make their stories stand out on Instagram.
The design and style of your Instagram Stories should match the aesthetic of your page. The attention to detail is important. Don't miss out on the opportunity to create brand awareness. Make a first impression that will stick with people for a long time.
We know you want people to stop, pay attention, and remember your brand. Your stories can help with this. Using Instagram story templates is the right method for you to use! It's the best way to guarantee predictability and consistency.
You can make Instagram Stories without leaving the Instagram app. However, you don't get all the features of a third-party platform. Regardless, you don't want content that matches everyone else's. The app contains restrictions that do not encourage creative expression or make efficient use of one's time. Instagram Stories does not allow users to store templates. You need to re-create your posts each time you wish to publish branded material. You won't end up saving precious time after all.
Aesthetic Instagram story templates are about far more than just looks. They benefit your brand in many ways.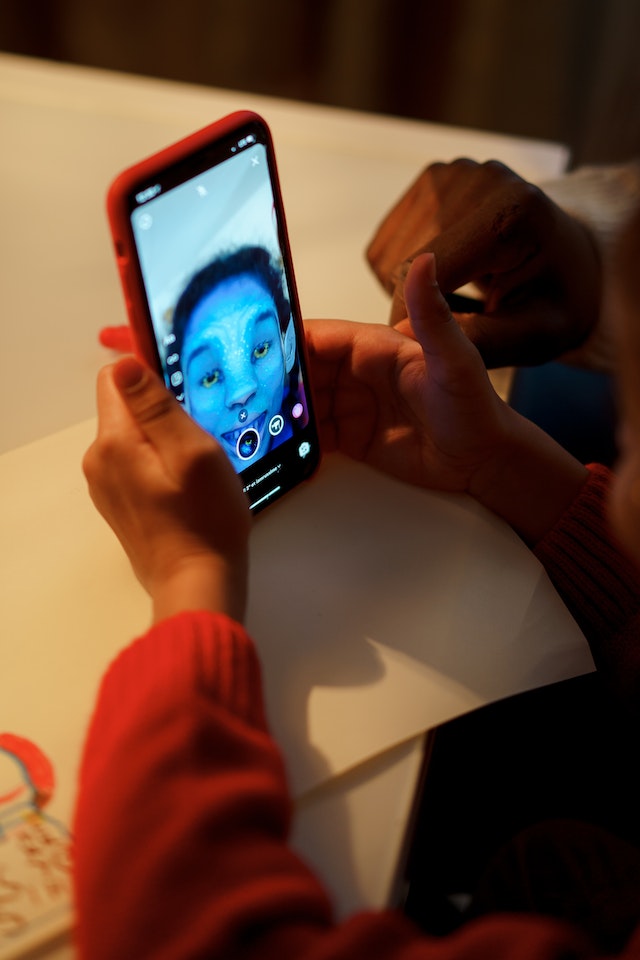 You Can't Go On Without This Instagram Story Collage Template
So many pictures! So little space in your feed! Instagram stories seem to be the place for aesthetically pleasing pictures that didn't make it to the feed. You don't want to overload your stories, either. Fortunately, you're not opposed to putting several of them in a collage. This is where an Instagram story collage template would come in handy! It's an Instagram story template that facilitates multiple photos.
Making use of Instagram collages is a great way to attract the attention of your followers. It also keeps them engaged because of the number of pictures. Give your branded material a distinctive look, and display more photos and videos in a condensed space.
It's a terrific method to publish more material on Instagram while using fewer clicks. Your photos won't go to waste if you create collages for the platform. Use them to show off your makeup from a variety of different perspectives inside a single photograph.
Unfold has a comprehensive collection of aesthetically pleasing and up-to-date collage templates. It is currently widely considered one of the best template applications for Instagram Stories! Unfold regularly introduces brand-new themes into the program.
You Can Find an Instagram Story Template That Works for You
An Instagram story template can come in many forms. They are commonly used by brands to maintain a uniform look throughout their Instagram Stories. This means that even with diversity in content, you can have consistency. This aesthetic is typically tied to the bigger visual identity or the brand voice of the company. Build familiarity and trust with a brand by using branded elements such as typefaces, colors, and logos.
We know stories only have a lifespan of 24 hours. But with the advent of Instagram highlights, they could last forever. Make sure you use nice Instagram highlight covers to match. Here are some template ideas:
Blank forms titled "Get to Know Me:" They want to know you from the basic information to the mundane content. Provide your followers with information about yourself, your company, and the members of your team.

You could also use this template to put the spotlight on one of your promotions and draw attention to it.
Advertisement and retail layouts: Use the Instagram stories template if you are publishing an ad. It's different from the usual content.
Tag creators: There are some templates for Instagram stories that ask you about your favorite creators on the app. They may specify niche areas. This is a great opportunity to shoot your shot at brands. A fellow creator may even repost. This leads to brand awareness and free ads.

Use a visual design that is both eye-catching and consistent with your brand's aesthetic. This will, ideally, convince them to pay attention to what you have to offer. It is also a technique to demonstrate that you have given some time and attention to the information.
An Instagram Story Template Will Save You Time and Money
You are going to want to use an Instagram Story template to ensure that your Instagram Stories shine. They are a great way to differentiate yourself from the rest of the crowd. You can quickly make visually appealing and interesting Instagram Stories by using themes. All it takes is a few clicks.
An Instagram Story template is a prepared, ready-to-use layout of an Instagram Story. You can add text, photographs, or videos of your choice.
Using templates provided by Instagram Stories will, in the long run, help you save time. You don't need to create a brand-new appearance for each Instagram Story you share. You can use one of the existing Story themes instead. Because of this, you won't have to worry about coming up with your designs. The process of sharing Instagram Stories will be a lot faster and less stressful for you.
Using Instagram Story templates is not only a simple technique. It is also a cost-effective method to create aesthetically beautiful designs. This can take the place of spending money on pricey design software. You might instead make use of templates that are often free or perhaps moderately expensive.
While the Instagram Story Template Works for You, Let Plixi Do the Rest
An Instagram story template will take care of some of your design needs. What about your growth goals? Plixi can help.
Do you find it difficult to increase the number of people following you or to come up with captions for businesses? Think about working together with a seasoned professional. Using Plixi will help you improve the effectiveness of your Instagram marketing tactics. Grow the number of people that are actively participating in your network. Plixi has the potential to bring in loyal fans who engage in what you have to offer.
Their in-house team of industry experts and their cutting-edge AI targeting talents are the reasons for this success. As a direct result of this, customers may anticipate growth that is both short-term and long-term. Let's get started immediately on expanding on getting more followers!
The #1 Rated Instagram Growth Service
Plixi helps you get more Instagram followers, likes and comments (and a bunch of other stuff) 10x faster.
Start Growth