It's essential to learn the Instagram community guidelines for social media platform success. This ensures you don't get in trouble with the community or Instagram. You'll usually get warnings and chances to recover from mistakes. However, this depends on the severity of the community guideline that's broken.
Generally, the community guidelines of Instagram are fair and easy to follow. If you feel confused or unsure about how to follow them, consider contacting customer support. They can clear up any issue to ensure you don't risk ruining your account.
Finally, we encourage you to read to the end for insight into how we can help grow your Instagram account. Here at Plixi, we specialize in helping Instagram users take their accounts to the next level.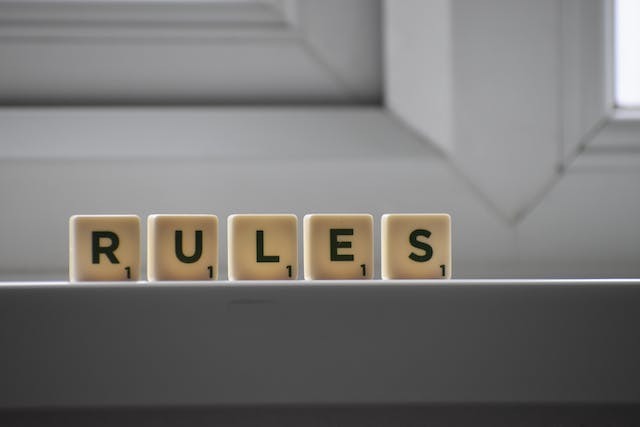 What Are Instagram Community Guidelines?
Are you wondering what are Instagram community guidelines and how they affect your follower growth? It's important to understand the guidelines so that you don't get in trouble with the platform. If you break the rules, then you can get your Instagram account banned or receive an Instagram shadowban. 
In this section, we'll present some of the more important community guidelines for Instagram that you must follow. Consider these when figuring out the best way to grow your Instagram account.
Share Content You Have a Right To Publish
Most users publish their content on Instagram, so most users have no issue with this rule. However, as a content creator, you may have realized that reusing content is cheaper and faster. 
However, ensure you have permission to use and publish the photos or videos on Instagram. Otherwise, you might break intellectual property rights laws. You may potentially face legal action if you break this guideline. Therefore, focus on publishing content that's yours or get the owner's permission. There's also a lot of copyright-free content online that you can use for publishing on Instagram.
Content That's Appropriate for Diverse Audiences
All types of people and age ranges view content on Instagram, and your content must reflect this. Therefore, all content must be suitable for children. More specifically, you are not allowed to have nudity in your content.
However, there is some nuance to this rule. For example, nudity with regard to sculptures and painting is allowed. That's because it's an art form and falls under a different content category.
Finally, Instagram can remove any content that is inappropriate for all ages. You will receive a notice if your content has been removed. You should take this as a warning. That's because you can potentially receive an Instagram shadowban if you continue posting the same content.
Artificial Engagement Strategies Aren't Allowed
You cannot buy Instagram likes or followers. However, many IG accounts still buy them since it's difficult to catch. Instagram has an in-house algorithm that detects artificial engagement strategies, but it's not 100% accurate.
Instagram wants content creators to avoid spammy strategies users don't engage with. This means staying away from content that is overbearingly marketing-orientated. Marketing is allowed on Instagram, but you must weave it into the content in a natural way.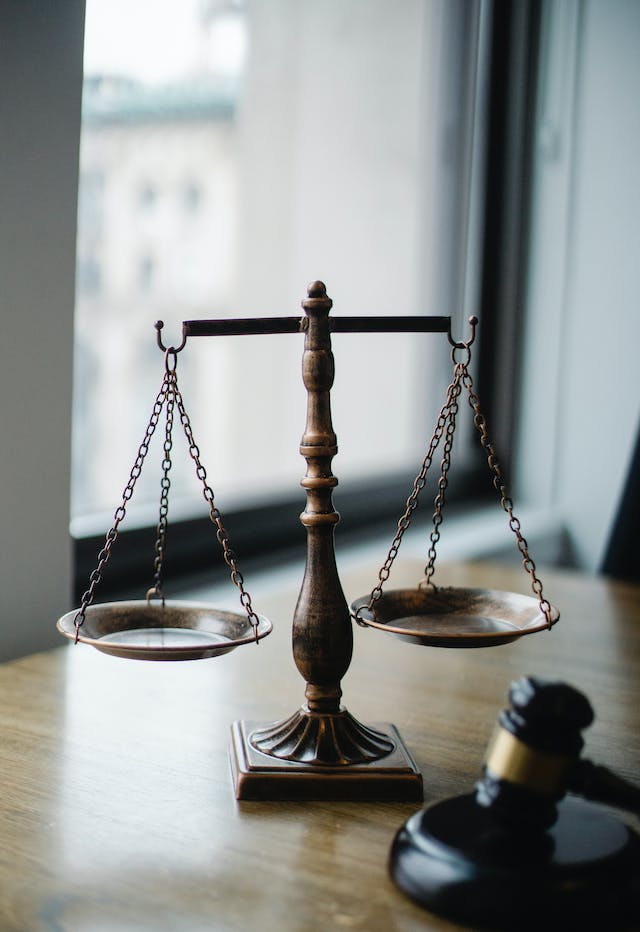 You Must Follow the Law
You must follow the law of the country you reside in when using Instagram. Break this rule, and you may get in trouble with local law enforcement in addition to an Instagram ban. Here are some of the top laws you must not break when using Instagram:
Hate speech or groups: You cannot use Instagram for hate speech or promote hate groups and organizations. To learn more, you should look at the guidelines regarding this rule in more detail since there are a lot of nuances.
Advertising restricted products: You cannot engage in the advertising or selling of sexual services, tobacco products, alcohol, and firearms. Instagram does a great job of automatically removing content related to this law-breaking content. However, you may sometimes spot some since IG is a large platform, and things fall through the cracks.
Sexual content: You cannot post sexual images of minors or threaten to post revealing images of any kind. You'll be reported to local law enforcement.
Respect Other Community Members
As a rule of thumb, you must respect other community members. You can have heated discussions and disagree with other Instagram users. However, you must always do so respectfully. 
After all, if you want to grow your Instagram account, you want to portray a positive image. Hence, always taking the high road is the right approach to avoid breaking the community guidelines. Consider how you would like to be treated and are likely to treat others in real life. Take the same approach on Instagram, and you'll avoid getting your account into trouble.
Violence and Self-Harm Content Is Not Allowed
Suggesting, encouraging, or urging people to take part in self-injury is strictly not allowed. The content will get removed, and your account may get in trouble. Also, graphic content relating to physical violence is not allowed.
However, confirm with IG customer support if you want to post questionable content. They can provide guidance if your content breaks the rules. Sometimes, in fringe cases, there are a lot of nuances that have to be considered.
For example, some leniency might be given when posting news content. However, you must use a caption to warn users of graphic violence. Make sure not to encourage physical harm to avoid getting your content removed.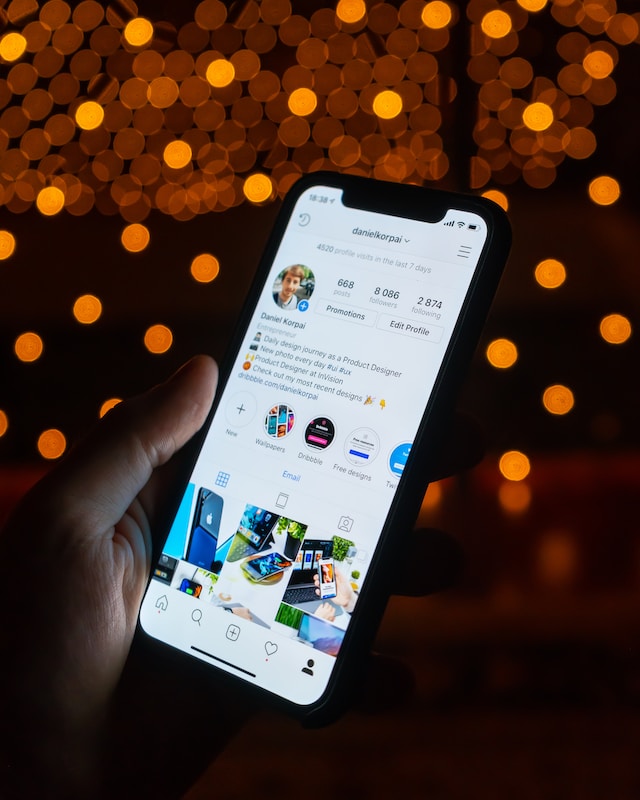 What Happens if You Violate Instagram Community Guidelines
Are you wondering what happens if you violate Instagram community guidelines? It's an important consideration to make since it reveals the risk you have to deal with. In this section, we'll share some of the top negatives of breaking these rules and regulations.
Instagram Shadowban
When you violate Instagram community guidelines, you may receive an Instagram shadowban. This is not an official action against your account, but you may notice a drop in viewership. When an IG shadowban happens, only your followers can view posts. This means you won't be able to generate new followers. 
Here are a few ideas that you can use to get rid of an Instagram shadowban:
Customer support: You can get in touch with customer support and ask if there is an Instagram shadowban applied to your account. They may give you advice on the action you can take to restore your account. This removes the guesswork, but it can take time to use the customer support team.
Review your posts: You should consider auditing your posts to look for controversial ones. You may want to consider removing ones that have questionable content. After deleting the posts causing your Instagram shadowban, your account may be restored.
Wait a few weeks: Consider waiting a few weeks for the Instagram shadowban to leave your account. Sometimes, all you need is a bit of time to get rid of the unwanted account status effect. Other users have reported that after waiting a couple of weeks, their accounts went back to normal.
Banned hashtags: Make sure that you are not using banned hashtags since they can lead to shadowbans. You can do an online search for the latest list of banned hashtags. You can then look at your Instagram analytics data to look at the hashtags used on your posts.
Community Will Turn Against You
Your audience will notice when you continue to break community guidelines on Instagram. At best, they may unfollow your account and move on to your competitors on Instagram. At worst, your community will turn against you. This can take the form of negative word-of-mouth marketing or leaving negative comments all over your posts.
Other content creators may highlight how you are breaking the site's code of conduct. Putting the spotlight on your account negatively can lead to boycotts. This means you'll have a harder time marketing products and growing your follower count. Consequently, the social media platform may take notice, and you'll have a deactivated Instagram account.
Instagram Community Guidelines Warning
You will receive an Instagram community guidelines warning when you break them. The number of warnings and if you receive them depends on the severity of your action. It's up to the judgment of the Instagram customer support team to decide when warnings are handed out.
You will receive a direct message and email notification, so you shouldn't miss it. Make sure that you read the warning carefully and do not repeat the offense in the future. Otherwise, instead of a warning, your IG account may receive a penalty.
Are you unsure of what the warning is referring to? Then contact Instagram customer support to find out. You need to figure out what actions you must change to avoid breaking site rules and regulations.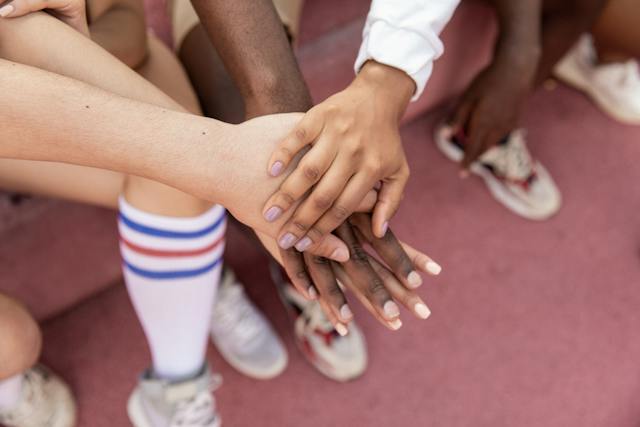 Best Practices for Staying Within Instagram Community Guidelines
Are you concerned that you'll accidentally break the community guidelines on Instagram? This is understandable, and you're not alone. After all, some guidelines are up to the judgment of the customer support team at Instagram. Here are a few ideas for reducing your chance of breaking IG codes of conduct. 
Stay Away From Controversial Topics
You can significantly decrease the chances of breaking the community standards by staying away from controversial topics. You can review the controversial or banned topics on this page and Instagram's website. 
This will be easy for most brands trying to grow their follower count on Instagram. That's because you can stick to topics related to your niche. This will give you enough content to meet all your social media marketing needs.
Avoid Controversial Trends
Have you noticed a new trend on Instagram relating to a controversial topic? Some IG content creators fall into the trap of commenting on the trend when there's no need. You can avoid breaking community guidelines by not falling for the trap.
Research the Competition
Are your competitors posting the questionable content that you want to publish? If your competitors are not breaking the guidelines, then you are also likely to have a green light.
However, make sure that you understand the strategies used by competitors before posting. This ensures that you don't break the rules while others have made the right adjustments. Note that some competitors may be getting away with breaking rules and regulations. Hence, copying their strategies would be a mistake.
Periodically Review the Guidelines
It's a good idea to review the Instagram community guidelines to remind yourself of what to avoid. This also gives you a chance to see updates and clarifications made by Instagram. Also, every time you read the guidelines, your understanding of them will improve.
Consider Why Competitors Get Banned
Take the time to pay attention to competitors that get banned on Instagram or receive warnings. Other brands may share their experience, which you can use as an educational tool. You should aim to avoid making their mistakes.
Avoiding the mistakes of your competitors ensures you can always keep your account healthy. Therefore, keep your eye on the latest community Instagram news, and there are several online channels.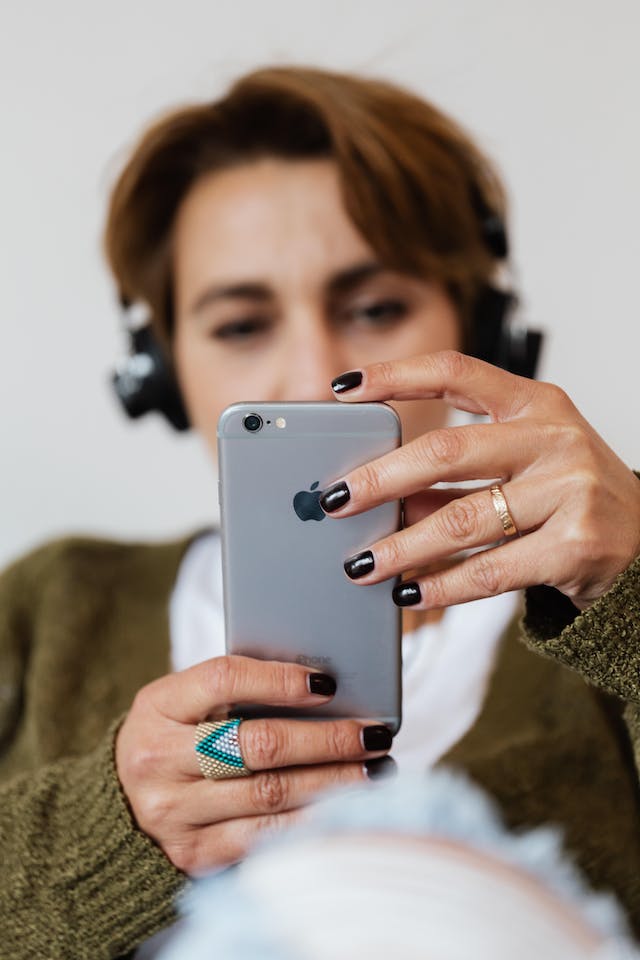 Is It Hard To Follow Instagram Community Guidelines?
Overall, following community standards on Instagram is simple since many are common sense. However, it makes sense to refresh your memory to review them periodically. Also, by breaking some guidelines, you get a warning, which means you get a chance to change your ways. 
Make sure that your Instagram growth strategy is in line with the Instagram community guidelines. This ensures you don't lose or undo all your hard work building your amazing community. Also, pay attention if Instagram changes its guidelines to see if it's relevant to your account.
Are you looking for strategies to grow your Instagram account? Then, take advantage of the services provided here at Plixi. We provide a combination of an in-house algorithm and Instagram influencers to target specific audiences. So what are you waiting for? Start growing and gaining Instagram followers today.
The #1 Rated Instagram Growth Service
Plixi helps you get more Instagram followers, likes and comments (and a bunch of other stuff) 10x faster.
Start Growth