The economy is in a tizzy right now. Inflation is at an all-time high, but salaries are still in the 90s. We're expected to live, buy houses, and eat balanced meals. The millennial and Gen-Z kids have their work cut out for them. We can survive on one income like our forefathers did. We need to be earning wherever we can. Why not learn how to make money on Instagram? You're going to be on the app anyway.
I know turning a hobby into a job can be problematic. But making money on Instagram doesn't have to feel like work. You see influencers' monetizing being alive. You can do it too. Keep reading for some of our tips.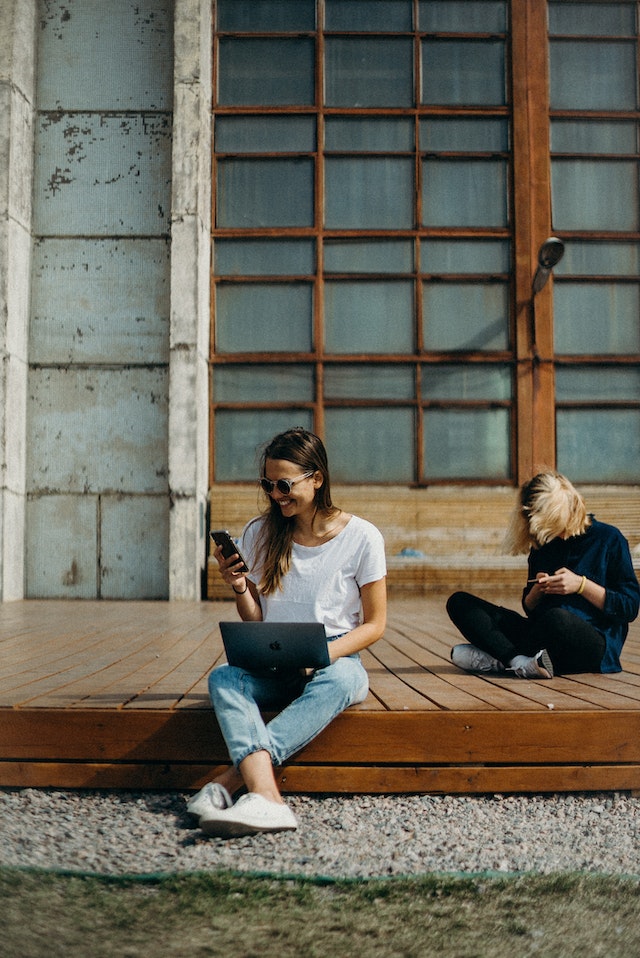 How To Make Money on Instagram Reels With the Instagram Reels Play Bonus Program
Your reels are great. Obviously, you put a lot of effort into them, and people see it, too. Maybe you should look into how to make money on Instagram reels. Luckily, we have something that is right up your alley. The Instagram reels play bonus program offers artists the chance to make money on Instagram.
It's fairly exclusive because Instagram Reels Play is a strictly by-invitation bonus scheme. It enables you to monetize the content of your reels. How do you know if you qualify? The Instagram app's professional dashboard will display an invitation and a pop-up notification.
Reels Play Bonus is a payment that artists get when their reels reach a particular number of views within a given length of time. Instagram claims that this gives creators a method to get paid through the platform. There is no need for commercial sponsorships or affiliate schemes.
You have 30 days to take advantage of the chance after you can access the Reels Play Bonus. On your Instagram app, go to the Bonuses page to check the expiration date.
Decide how many Reels to count towards your Reels Play Bonus earnings. The effectiveness of your Reels will decide how much of a bonus you receive. We wish we could tell you how much you're entitled to. Remember that the per-play earnings are subject to vary. They might even decline the longer you remain a participant in the program.
Profiting as a Small Creator: How To Make Money on Instagram Without Followers
We don't all have followings in the millions. IG hasn't given us the winning algorithm lottery ticket yet. If you're still using organic methods to grow your following, there are still options for you. We can tell you how to make money on Instagram without followers.
There are a lot more options than just being an influencer to monetize your Instagram account. You may make money off of your Instagram account, even if it has no followers with a little imagination.
Become an Affiliate: Through affiliate programs, you may make money by recommending goods or services to your audience. You can make money advertising goods that you use and adore. And you can do it without needing to have six figures in followers!
This is how it goes. Sign up for an affiliate program for a firm. You get a unique number. Then you would post about that item or service and include a link. You can get paid a commission each time someone uses your link to buy one of their items.
Write an e-book and promote it on Instagram: You don't need to major in creative writing to publish a book. You just need to know more than the average person. Make a basic eBook with an app like Canva. Hosting it online with a program like Sellfy is one of the simplest methods to do this.
Influence on a small scale: There is still a chance to become an influencer, although a small one, even if you just have a few thousand followers. Some brands choose to collaborate with micro-influencers with 1000–10,000 followers. To get some of these collaborations between brands, you can get in touch with the businesses directly.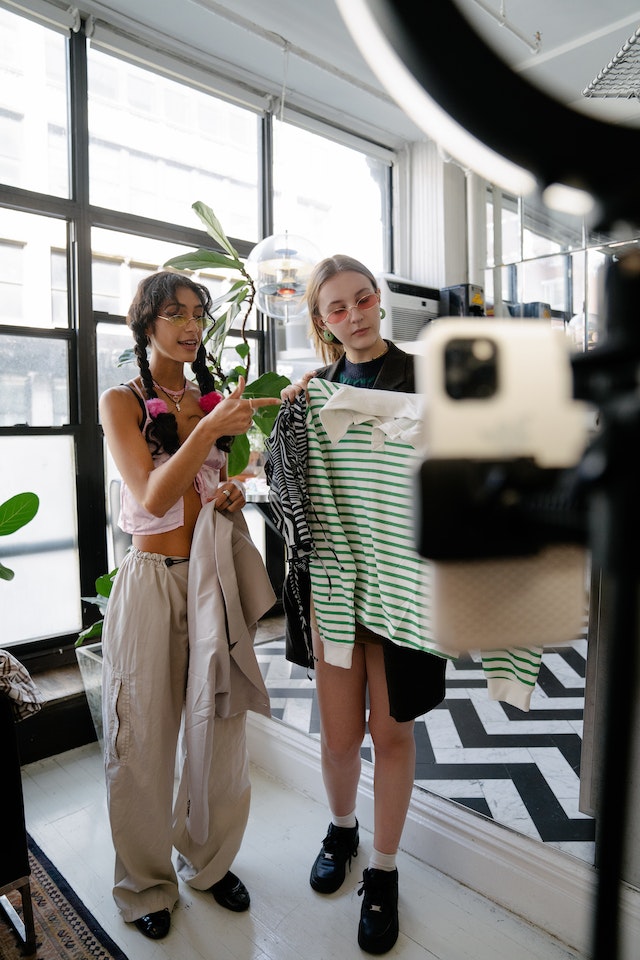 Read This for Tips on How To Make Money on Instagram Without Selling Anything
Some people have no interest in becoming an Instagram influencer. We don't want to make money by selling products on the platform. We don't have the sweet mouth of a salesman. Not everyone wants to create an Instagram shop and make shoppable posts. There are other methods to make money off of your Instagram account. You may do so even if you do not have a significant following. This is how to make money on Instagram without selling anything.
Making money on Instagram does not need you to have enormous fame or popularity. Numerous micro-influencers who have a following of thousands of people make money.
Do Sponsored Posts: A company can pay you to publish a photo or video on your Instagram account advertising one of their products. This is a sponsored post. This is a good way to get income on Instagram without selling anything.
Badges: Do you occasionally like participating in live streams on Instagram? This may offer the opportunity for your fans to show their support for both of you. During a broadcast, your audience members will have the opportunity to purchase a badge. They choose from one of three distinct heart levels. Each of these has a corresponding pricing point.
Boost support for Patreon: You don't need to rely on Instagram's in-app services. The use of external websites such as Patreon is an additional approach to generating revenue from your material. Encourage your audience to follow you on one of the external platforms for exclusive material.
These are three manageable ways to make money on Instagram.
How Many Followers Do You Need To Make Money on Instagram?
There is an almost endless number of ways for creators to monetize their work on IG. You see people with millions of followers do it and think it's out of your reach. It's not. So, how many followers do you need to make money on Instagram? Don't worry about the size of your audience. We have tips on how to make money on Insta.
There is potential for users with accounts of any size to profit from Instagram. Influencer marketing may often be categorized into five different levels. It depends on the number of followers the influencer has.
Nano-influencers have between 1,000 and 10,000 followers and charge between $10 and $100 for each post.
Micro-influencers have between 10,000 and 50,000 followers and charge between $100 and $500 for each post.
Mid-tier influencers have between 50,000 and 500,000 followers and charge between $500 and $5,000 for each post.
Macro-influencers have between 500,000 and 1 million followers and ask for between $5,000 and $10,000 for each post.
Having one million or more followers ($10,000–$1 million or more for each post) qualifies an individual as a mega-influencer.
Naturally, you're in a better position the more engaged your followers are. Fake followers and low engagement rates have saturated IG. These small influencers have niche followings that are actively participating in the platform. This kind of engagement is what entices brands.
Your payment comes from several factors. The engagement, the quality of the material, and the demographics of the audience are a few. The average cost is $10 per 1,000 followers. However, this cost may differ according to the terms of your contract and the sponsor you have.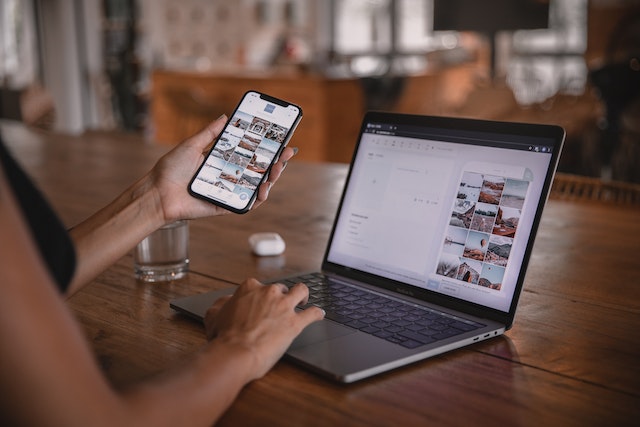 Instagram Affiliate Marketing Could Be Easy for You To Do
The idea behind Instagram affiliate marketing is a rather straightforward one. Do you get compensation to share with your followers the things that bring you joy—interested in how to make money on Instagram this way? Your payment depends on the number of affiliate sales you can create.
Do you often get asked where you got the things that you sell? Have you been highlighting specific elements in your posts for a while now? Are there already a significant number of people following you there? If you keep putting people on to Shein or Amazon, you could be missing out on a bag.
Becoming an Instagram affiliate could ensure an additional income stream. Launch a marketing campaign for the products that you already buy.
You have the potential to earn a commission on any sales that you influenced the purchase of. You could make money on Instagram by participating in affiliate marketing. Your existing followers will also enjoy the opportunity to buy the goods that you highlight on your channel. They trust you, and you should guard that trust. Typically, the business will supply you with a link to its affiliate program.
Affiliate marketing on Instagram is becoming fairly popular—lots of Instagram users provide their followers with product recommendations and reviews.
Do you run a business and may want to use Instagram affiliates? When it comes to marketing, businesses can craft their unique marketing approach. They may create one that combines affiliate marketing with marketing through influencers. A hybrid of this could be what your business needs. Let's talk about Instagram influencer marketing.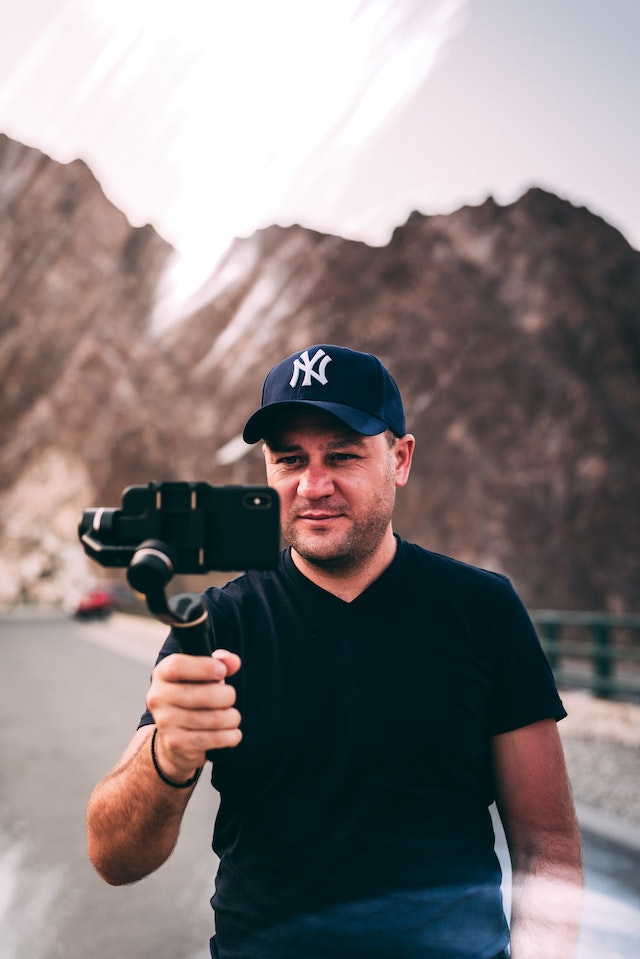 Instagram Influencer Marketing Is Everywhere
You've seen these influencers. They seem like their job is just to exist. On Instagram, these people have built up a sizeable and engaged following. This is because their followers hold them in high regard. They put a lot of weight on what they have to say regarding a variety of subjects. Because they have this following, they can engage in Instagram influencer marketing. Do you want to know how to make money on Instagram like an influencer?
Partnerships with influential users on Instagram are marketing that achieves extremely good results. Creators deliver sponsored content seen by many people through Instagram Influencer Marketing. It might be that people listen to them because of how they live or the work that they do. They have access to a certain target market that is essential to the success of some brands.
Increasing brand recognition by collaboration with an Instagram influencer works. Consider the small subset of the market that you've always assumed would be difficult to access. This influencer may have the kind of effect on your company that you've been hoping for. As a direct consequence of this, you will have an easier time reaching your ideal consumers.
That said, you can't choose just anyone for influencer marketing campaigns as a business. Not every influencer suits your brand. Collaborate with the individual who has the most influence on the consumers in your target demographic. They should be able to communicate effectively and be able to relate to the audience.
If you're a small creator, don't count yourself out. There could be influencer options available for you, too. We can help you secure those brand deals.
How To Get Brand Deals Using Pre-Made Templates
You want to know how to make money on Instagram. Putting yourself out there isn't easy. You have to pitch yourself for brand deals. Do you want to know how to get brand deals on Instagram? We'll show you how to be proactive. We'll use a tool you're familiar with: the DMs.
The idea of typing up a DM to every brand you're interested in sounds exhausting. We have a solution for that. Direct message templates are the answer. They are private messages that you can send to many Instagram users at the same time.
It comprises a standard body of text that you are free to edit in any way you see fit. Things like brand name and aspects of the brand you respect would differ. The lion's share of the effort would be over after the first letter.
Different templates can cover a variety of topics. They can take on a variety of tones and adhere to varying degrees of formality in their writing. When it comes to Instagram direct message (DM) templates, keep in mind that they are templates. If you don't customize enough, recipients can tell it's a template. This suggests that you should only adhere to them in the capacity of suggestions. They are just guides.
We suggest that you use the direct message templates on Path Social as a starting point in your communications. Then, using the voice of your organization, change them and steer them in a different direction.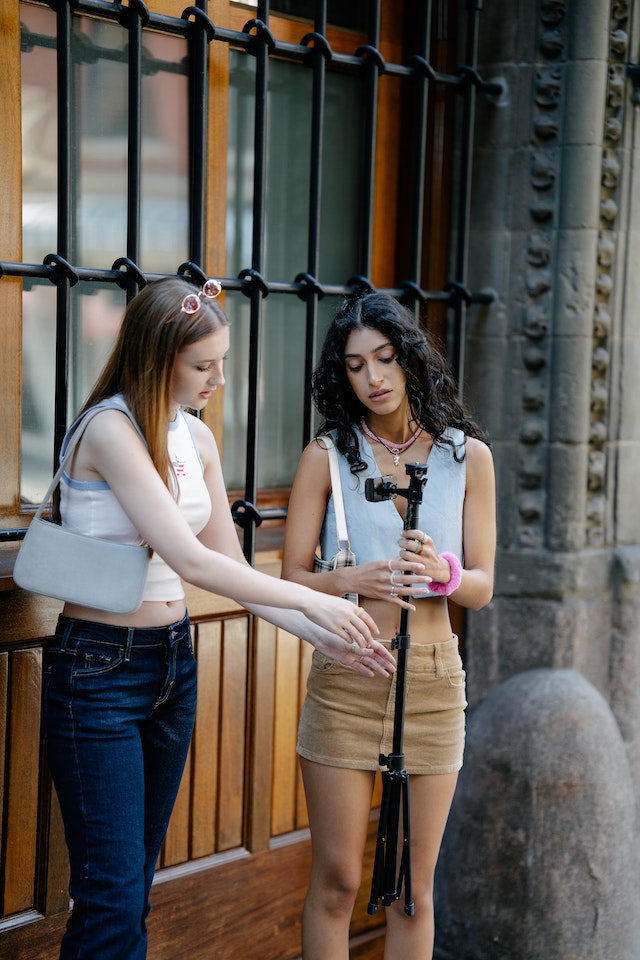 The Experts at Plixi Know How To Make Money on Instagram
Is one of your brand objectives to increase your income? Entering the creator marketplace could be how you do this. While the creator economy is tricky, we can help you grow an engaged Instagram following. Potential customers are waiting, and we can tell you how to make money on Instagram.
You may gain the trust of your audience and establish yourself on the platform. Earning money online through content production is a terrific way to get started. Please allow Plixi to help you. We know what to do if you want to be a monetized creator but don't currently have a large enough following.
Are you having problems growing your following or coming up with captions for businesses? Consider collaborating with an expert. You may increase your Instagram marketing strategies by using Plixi. Increase the number of individuals active in your network. Plixi can attract true followers interested in what you have to offer.
This is due to their in-house staff of industry specialists and cutting-edge AI targeting skills. As a consequence, clients may anticipate fulfilling and long-term growth. Start growing your Instagram audience and gaining followers right away!
The #1 Rated Instagram Growth Service
Plixi helps you get more Instagram followers, likes and comments (and a bunch of other stuff) 10x faster.
Start Growth