Who's the lucky person who isn't banished anymore? Is it the guy with the questionable political affiliations? Maybe it's the girl who posts overly edited pictures of a vacation from years ago. We never judged you when you decided to protect your peace by muting an IG account. We won't judge you when you're feeling philanthropic and want to use the unmute option. Release them back into your feed so you can engage with what they have to say. You ask, how do you unmute someone on Instagram? Your Plixi experts can tell you how. Just stick with us.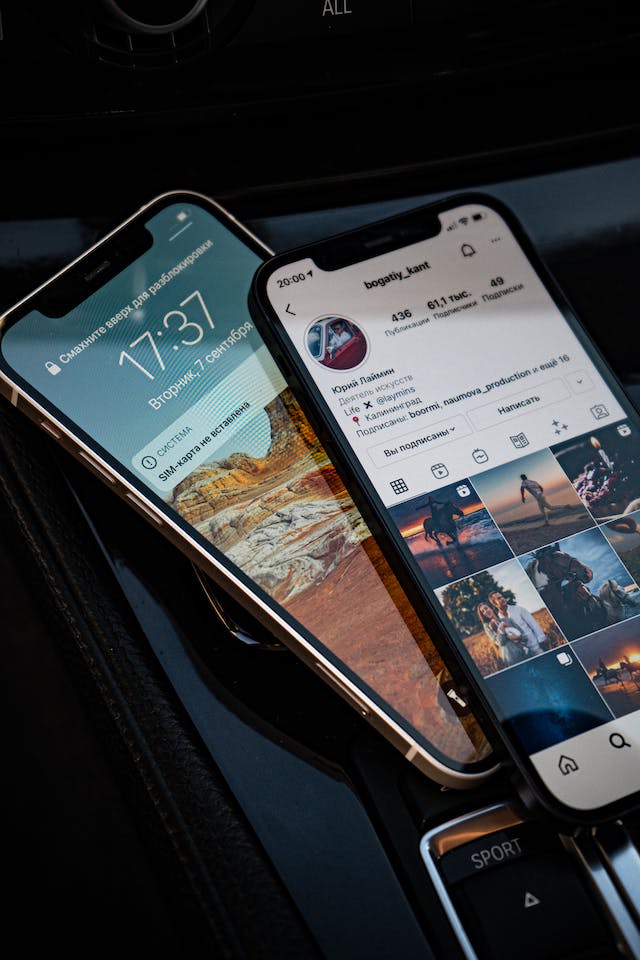 Think of Your Engagement Rate Before You Mute Someone
We understand that sometimes you just have to do it, but think twice before you mute someone. Think of your engagement rate. All creators are different, and not everyone wants to use IG in the same way. Using the mute option is a good choice for a variety of reasons. It's possible that you just want to restrict access to your story or feed from a specific group of people.
Maybe it's a political climate, and you'd rather protect your peace. Maybe a person's stories don't cut it for your daily consumption. Perhaps they don't contribute anything of value to the content you consume on the app. Is the aim of your overall experience using the network to pump out content? It may not be worth seeing content you don't like.  However, it does come at a cost.
How Using the Mute Option Impacts Your Engagement Rate
When you mute another user's stories, there is less content to interact with. Consequently, your level of interaction with that user will automatically fall. IG wants you to interact with other users, so this may not be good for your brand. Consider the fact that seeing their tales might get you a view in return of your own stories. They could see you on the list of story viewers and check out your stories, too. In this way, unmuting on Instagram will boost the amount of engagement you receive, too.
Unmuting stories that you have previously muted is a rather simple process. So whenever you are ready to expand your story feed on Instagram, you may unmute stories that you previously muted. There are multiple approaches one may use to do this. Do you want to find out? Continue reading. We'll tell you how to unmute someone's Instagram Story and see their posts again.
Do This to Unmute on Instagram
Muting an account is not as extreme as blocking an account. It's great that you have the option to mute and unmute on Instagram. This way, you aren't bound to big decisions with far-reaching consequences. You may unmute an Instagram account by going to their profile page. You'll just have to follow a few straightforward steps to get the job done. The following is how:
The first step is to navigate to the profile of the user whose account you want to unmute.
While you aren't trying to follow someone, click the icon that says "Following" beneath their handle and caption.
Choose "Mute" from the menu that appears.
You can unmute the user by utilizing the toggles in the interface. If you're sure, click the toggle button.
Now, this decision doesn't have to last forever. You have the option of muting them if they post content you're not interested in. When you unmute on Instagram, IG won't notify them of the change. You would have to tell them explicitly.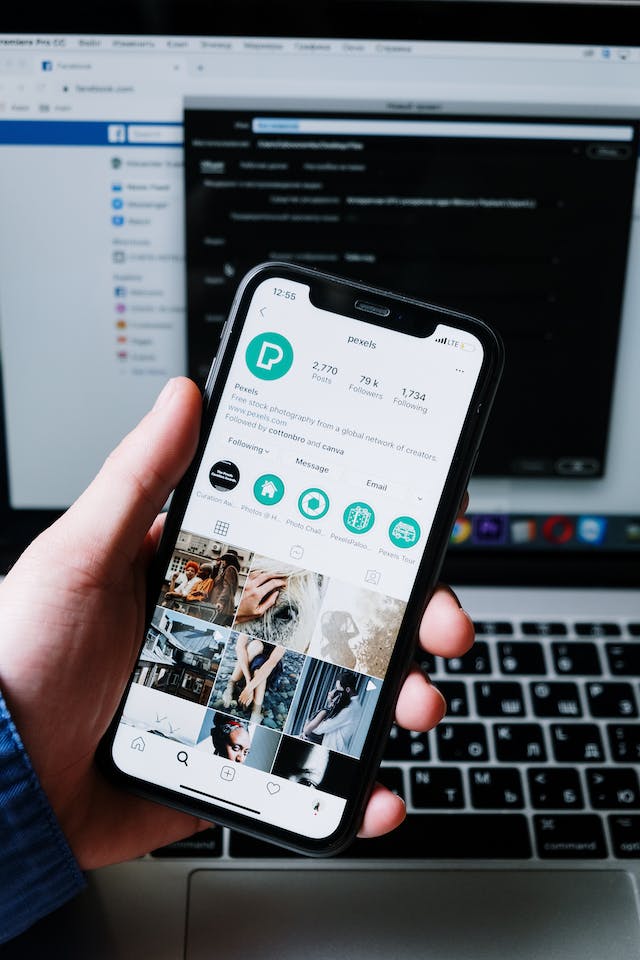 How Unmute Stories
Maybe you didn't mute posts, and it was their stories that you muted. You may have had your reasons, but they don't subsist now. So, how do you unmute muted stories on Instagram? Keep reading for the steps to regain access to once-muted accounts:
If you've muted a story a lot, they may be completely out of your mind. You may not even remember their Instagram handle. This is the method that will work best for you if this sounds like your situation. You may have forgotten which IG accounts you had muted in the past. These steps are the best way to get it done:
Launch the IG app and navigate to the top right corner of your Instagram profile page.
Select the symbol that looks like three horizontal lines.
In this pop-up, click the option that says "Settings and privacy."
This feature is great since it allows you to view the accounts that you have muted. You'll see the content that you have prohibited from those IG accounts. To accomplish this, go to the bottom of the page and click on the option that says "Muted accounts."
Choose the user whose updates you want to see again and click "Unmute."
After that, you will see the options that you have unmuted.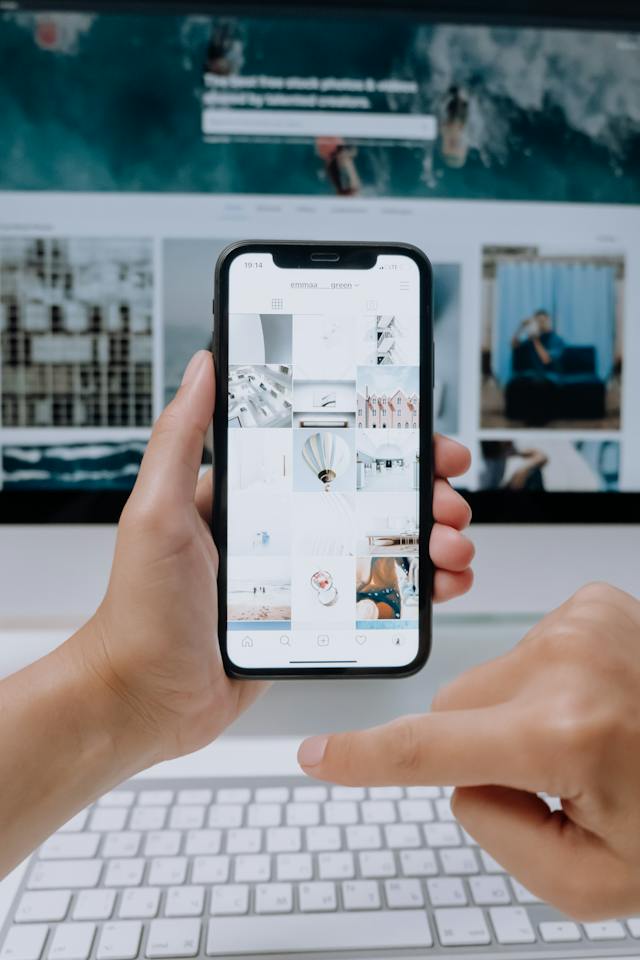 You Can Mute and Unmute Notes, Too
We don't want to assume you know what IG Notes are. Let's talk about what Instagram Notes are. Then, we can discuss how to unmute someone else's Notes. IG began supporting the Instagram notes feature randomly in the middle of December 2022. Followers that you also followed had the opportunity to express themselves in no more than sixty characters here. Does it sound familiar? Well, you must be a millennial. That sense of deja vu comes from somewhere. The introduction of Instagram Notes is a throwback similar to the features of its predecessors. Social networking services such as Facebook and Twitter have used similar features before.
You can keep up with any Instagram account that follows you and that you also follow back this way. However, you're not bound to use the Notes feature. You're free to mute it if you see them too often or just don't care for the feature. May you're here because you've already muted an account and want to unmute.
Here's how to unmute notes on Instagram:
Launch the IG app on your phone.
Go to your Instagram feed.
Look for the little magnifying glass symbol at the bottom of the page and select it.
Enter the username of the person whose Notes you want to unmute in the search bar. This will be at the very top of the page.
When you see their name pop up, pick their name.
Click the "Following" icon located under their bio and select mute. Now, you can see the options to toggle stories, feed posts, and Notes.
If you tap the "Mute Notes" button, you can either mute or unmute, depending on what the setting was before.
As you can see, this process is a reversible one.
How Do You Unmute Someone on Instagram From Your Homepage?
You don't need to go to the person's page or go to Settings to unmute a story. You can do it right from your homepage. You may not know this trick if you follow many people. You may not have time to swipe through all your stories and stick to the first few. Still, we are going to show you this option, too. This is for you if you ask how do you unmute someone on Instagram from your homepage:
Go to the banner at the top of your screen where IG plays all the user stories.
Swipe left repeatedly, scrolling down to the bottom of the Instagram stories page.
When you reach the last stories on the list, the stories in grayscale will be the ones you muted.
From this list, look for the account that you wish to unmute on Instagram in the results.
Found it? Keep your finger pressed down on the profile picture of the account that you wish to unmute.
Upon doing this, a drop-down menu will show up at the bottom of the page.
Choose the option that says "Unmute story."
That's it! The next time this user posts a story, you will see it in your story banner.
This option may be tedious if you follow too many accounts. Stick to another option if you don't have the time.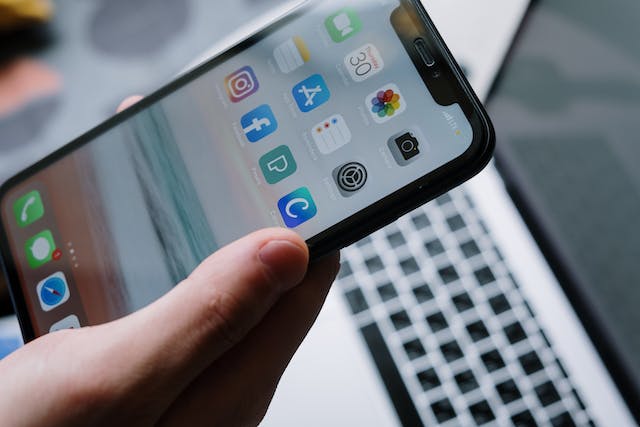 Sign On With the Plixi Experts
We know firsthand the challenge of amassing a committed fan base for your brand. It takes a lot of work and dedication. Regularly trying different growth tactics and adapting to new rules and trends is its job. Growing an online brand is not for the weak. You shouldn't navigate this on your own. Consider the possibility of collaborating with an experienced expert in the subject. We believe that utilizing Plixi may assist you in making your Instagram marketing strategies more effective.
Life can change for you drastically if you stick with us. We can get your level of engagement to a more competitive level for brands. Get devoted fans on Plixi while they actively participate in your content. You'll just have to follow our simple steps.
Exponential growth is possible thanks to the expert team at Plixi. We have assembled them, along with the powerful AI targeting skills that they have. With your excellent content, they'll be asking, "How do you unmute someone on Instagram?" If you work with us, expect both short-term and long-term expansion. Allow Plixi to work on expanding your audience and your engagement.  Start growing and gaining Instagram followers today.
The #1 Rated Instagram Growth Service
Plixi helps you get more Instagram followers, likes and comments (and a bunch of other stuff) 10x faster.
Start Growth