Do you want to know how to contact Instagram customer support? Get in touch with the support department to overcome problems, resolve disputes, and receive guidance. Support is there to help users get the most out of their experience on the social media platform.
Furthermore, we'll cover some of the top reasons why contacting customer support is the right move. This will give you ideas for how to get the most out of the assistance available. It might be pivotal when facing hurdles to publishing content, growing your followers, or dealing with harassment.
Finally, we encourage you to read the article to the end for insight into how we can help grow your Instagram account. Here at Plixi, we are an Instagram growth service at a fair price.
How To Contact Instagram Support Directly
The Instagram Help Center is arguably the quickest way of getting help. That's because the answer may already be in the archives that you can access within seconds. Simply navigate to the Instagram Help Center and type in an appropriate keyword or phrase for your problem.
You can also use the drop-down menus on the left-hand side. Here, you can navigate through the help categories to find what you're looking for. Overall, the Instagram Help Center has an optimized user interface with a logical layout. This means finding your answers is intuitive.
However, when the Instagram Help Center doesn't have the answers you need, then you'll need to contact support directly.
Phone Lines
You can use 1-650-543-4800 to use a contact phone and speak with a real person. This is one of the Instagram phone numbers that works internationally. However, it's known to have messy phone menus that take a while to navigate. You'll also need to deal with the line of people waiting to get served. This can take a few minutes or significantly longer.
Therefore, using the Instagram Help Center first is a good idea to save time. Also, consider contacting support with a phone when you have a complicated issue that needs to be solved fast. The instant feedback you receive through voice communication can help convey the problem. Also, it ensures that your odds of getting an answer are increased.
Before picking up the phone, take the time to organize your information regarding the question. For example, if you have a technical problem, then gather the details. This might include what happens when the technical error takes place or the error code.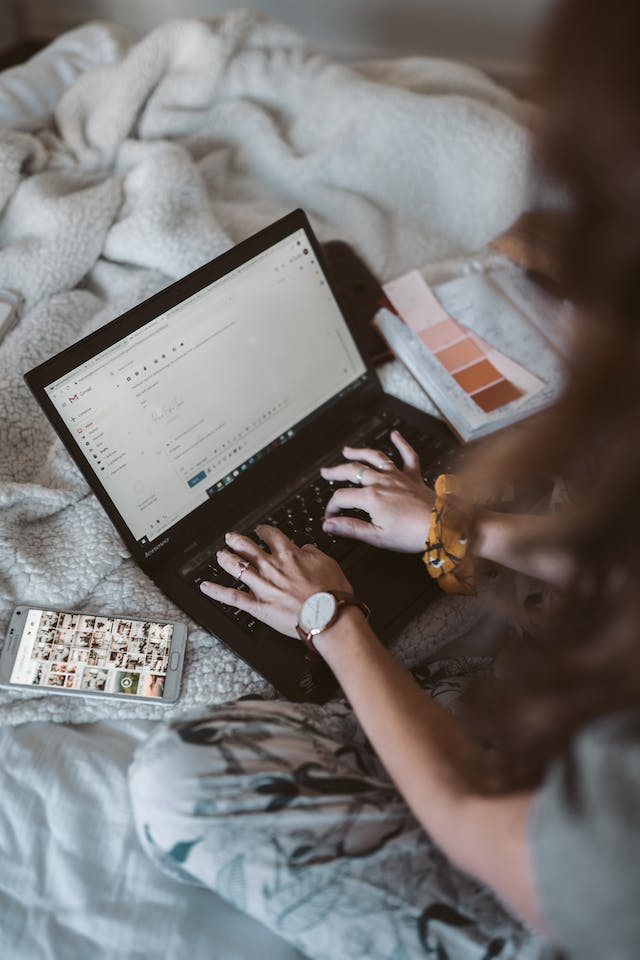 How To Contact Instagram Support Email
Are you wondering how to contact Instagram support email? You can send them an email at support@instagram.com. It will take around 1-3 days to receive a reply. Furthermore, you'll get an automated reply stating that the customer support request has been received.
Using email customer support is a good option if you can wait a few days for your answers. Also, it's a good option when you need to ask a series of questions or need a lot of text. To increase the quality of the answers, you need to give as much information as possible. This can include images and attachments that support the question.
Instagram Customer Service Chat
Are you wondering if you can use Instagram customer service chat? Unfortunately, Instagram doesn't offer live chat as part of its customer support. This is a big oversight since most users nowadays prefer to use live chat when interfacing with customer support. After all, Instagram can add a live chatbot that can provide help to a large number of people at the same time.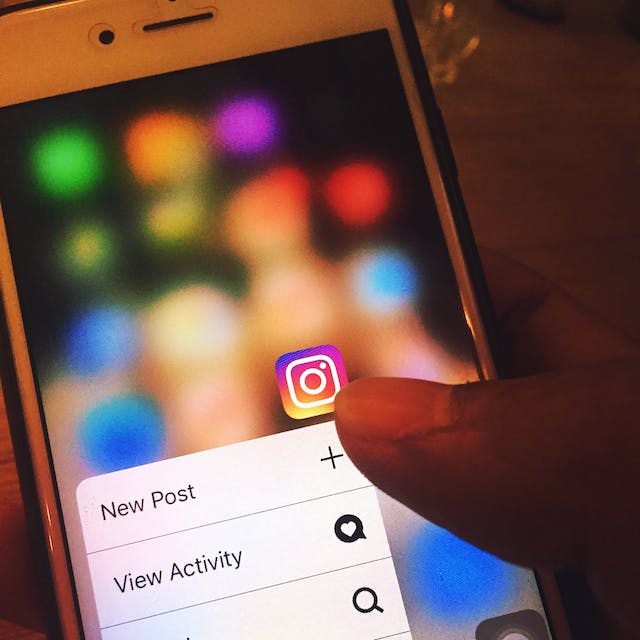 Top Reasons To Contact Instagram Customer Service
Now, let's examine some of the top reasons why you may want to contact Instagram customer service. This will expand your understanding of how IG customer support can help you. In the future, you may turn to customer support for the reasons mentioned below.
Address an Instagram Shadowban
Do you feel like your account received an Instagram shadowban? Then, you can contact customer support to look at your account. The support team is unlikely to admit there is a shadowban since, officially, IG doesn't hand them out. However, they might spot a problem with your account and point you in the right direction.
Here is an example of the type of advice they might give to get your account back in working order:
Avoid using banned hashtags: You might be using banned hashtags that are against Instagram TOS. The support team might specify the exact hashtags so you can remove them and avoid use in the future. Also, you can periodically check the updated banned hashtags list to get ahead of the problem.
Delete posts: Some of your posts may be the result of the Instagram shadowban. You might have accidentally included images or text that is against Instagram community guidelines. Deleting these posts can overturn the account limitation, so you can continue growing your account.
Deactivate and activate: You may need to give your account a jump start by deactivating and then activating. This can sometimes clear up problems that appear to be an Instagram shadowban. Think of it like restarting a device, software program, or video game to get rid of a glitch. You can reactivate your Instagram account within 24 hours of the deactivation.
Third-party apps: You may have given permission to third-party apps that are against Instagram's TOS. Carefully consider every app that's connected to your account for review. You may want to share this list with customer support to ask for their advice on their approval.
Harassment
Are you getting harassed by another Instagram account? This can include when content creators repeatedly post negative content about you. Also, it might be when other users are sending you abusive messages or leave hurtful comments on your posts.
Instagram has a wide range of tools available to block and limit users. However, those determined enough can get around some of these. Therefore, consider contacting customer support if you want to overcome these issues.
It's a good idea to have evidence of the harassment. This allows the customer support team better to understand the context and scope of the problem. Also, they will be more willing to help when you can back up your claims.
Technical Errors
Overall, Instagram is a solid platform that works just as expected most of the time. However, when you're facing technical errors, you need to contact customer support to deal with the issue. Tackle the technical error as soon as possible. Leaving them may lead to increased Instagram unfollowers.
Here are the top types of Instagram technical errors you can contact customer support for:
Login problems: Are you having issues with the Instagram login? Then you should consider contacting customer support. They can help you reset your password or fix any issues that prevent you from accessing the account.
Mobile app crashes: Does your Instagram app keep crashing? This can lead to a frustrating experience. Getting in touch with the customer support department may help solve the issues with their guidance. They may give you advice, such as reinstalling the app or upgrading the software on your mobile device.
Cannot publish content: Are you having trouble publishing content on Instagram? This can lead to big setbacks. After all, your audience expects a steady stream of content to consume. The customer support team can provide feedback on the specific error that's leading to the issue.
Furthermore, you can report a technical problem on Instagram. You'll also need to add a screenshot during this process, so make the right preparations. Even if you have solved the technical problem, sending a report may prevent it from occurring in the future.
Help Using The Tools 
When learning how to get in contact with Instagram support, you may want to get clarification on using features. It's important that you understand how to use all features correctly to grow your audience quickly. Hence, when you get stuck using a tool, don't hesitate to contact customer support. They can provide step-by-step tutorials that may not be available within the Instagram Help Center.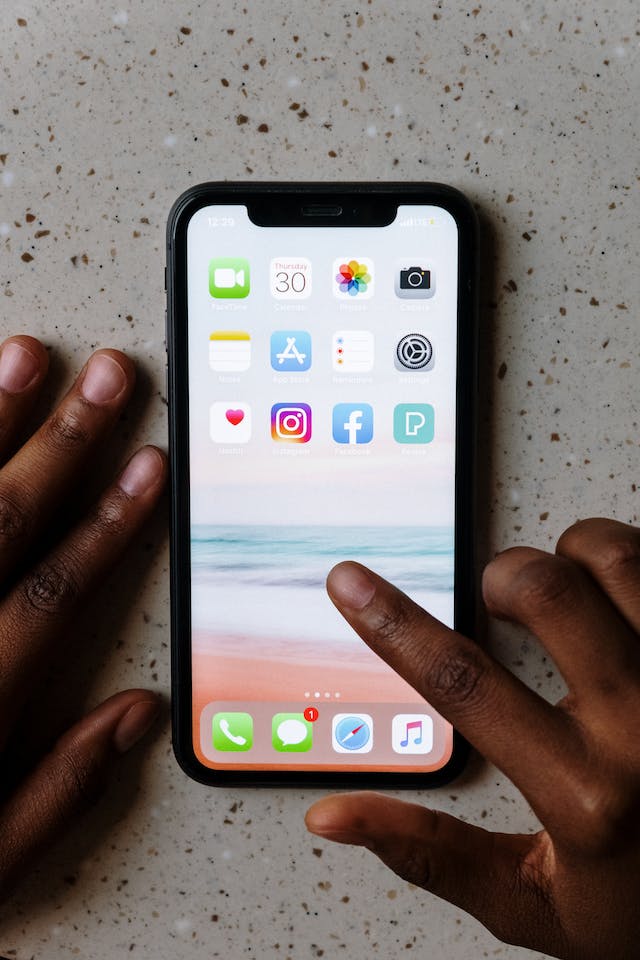 Contacting Instagram Support Best Practices
Now, let's look at some of the top best practices to follow when contacting Instagram customer support. Following these best practices may help you get the answers quicker. IG customer support can aid in the growth and development of your account. This means you need to know how to use the tool for optimal results.
You will likely need to contact customer support many times per year. Making these interactions more fruitful is the goal of this section.
Ask Your Question Carefully
You need to ask your question carefully to get the help you need. Use as much text as required and anticipate what extra info the customer support team might require. This will save time since there's no need to go back and forth as much.
This is especially important when using email since it can take days to receive a reply. However, follow-up communication is typically faster once you get an initial reply. To ask your question properly, you'll need to gather information ahead of time. This varies depending on the nature of your question.
Organize Material To Support the Question
You may want to gather additional material to support the questions. This can help clarify the problem, especially if it's technical. Also, customer support may ask for this information anyway, so why not prepare in advance? Here's a list of the different materials that can be used to support your question:
Attachment: You can include an attachment within your email that includes things like photos or videos. This might be a better way to ask the question if it would be too complicated by text alone.
Annotated screenshots: You can take a screenshot of your problem and annotate the image. This includes adding arrows and text to the image. Hence, you can clearly state and show what problem you're having. This is one of the best ways to communicate a large number of problems. However, it is best done on a personal computer instead of a mobile device.
Timeline: you may want to come up with a timeline of the problems. This provides the customer support agent with more information that could be useful. For example, if you are complaining about harassment, you may want to share the timeline. This indicates the severity of the problem.
Choose the Right Communication Method
Instagram support can be accessed via the Instagram Help Center, phone, and email. It's important to choose the right communication for best results. For example, if you have a simple or common issue, then the Instagram help center might be your best bet.
However, if you have a problem that's complicated but needs a fast resolution, then try picking up the phone. Alternatively, if your problem can wait a few days for a response, then sending an email might be more convenient.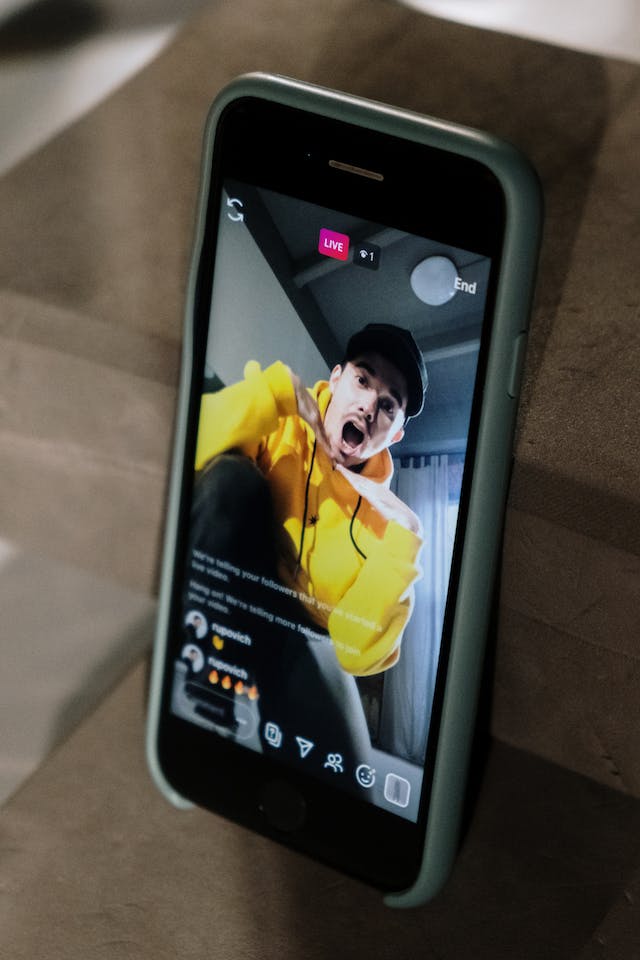 Solving Instagram Problems With Customer Support
You can solve a wide range of Instagram problems with customer support. This includes overcoming technical problems, dealing with harassment, and removing an Instagram shadowban.
Now that you know how to contact Instagram support, choose the method that meets your preferences. You can choose from the Instagram Help Center, phone number, and email. This gives you more than enough tools to contact Instagram customer support.
Are you looking for strategies to grow your Instagram account? Then, take advantage of the services provided here at Plixi. We provide a combination of an in-house algorithm and Instagram influencers to target specific audiences. So what are you waiting for? Start growing and gaining Instagram followers today.
The #1 Rated Instagram Growth Service
Plixi helps you get more Instagram followers, likes and comments (and a bunch of other stuff) 10x faster.
Start Growth